Yoga+Live Music // October 20, 2019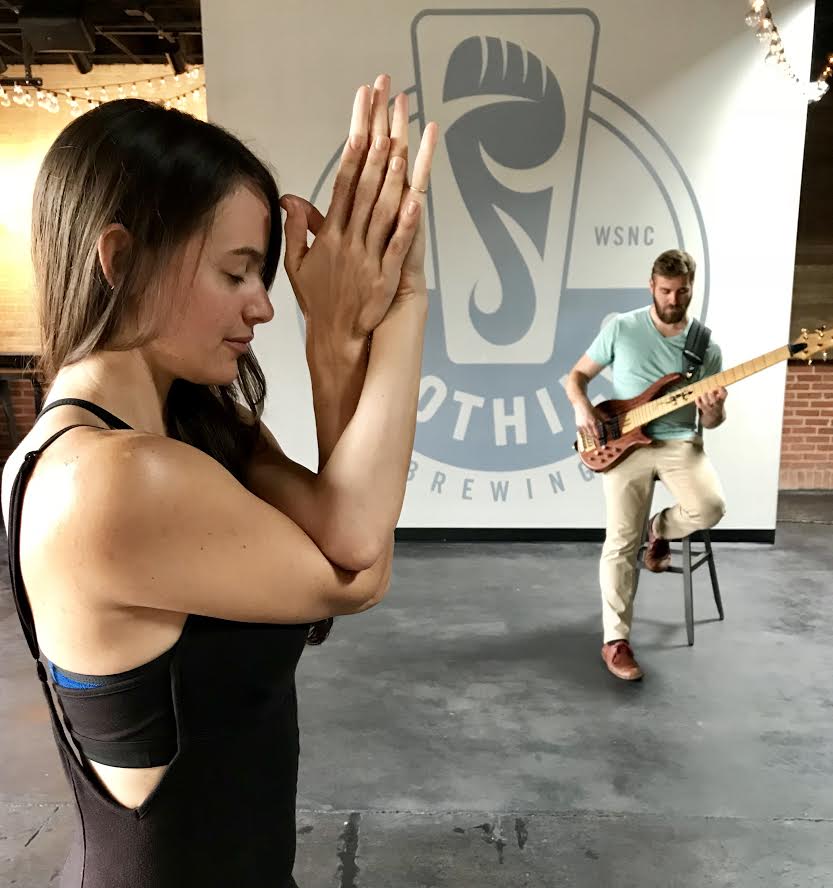 Yoga+Live Music // October 20, 2019
4:30-5:30pm, Sunday October 20, 2019.
Footnote Coffee, Winston Salem, NC
Includes 1 hour yoga class with the masterful Courtney Branch, accompaniment by John Ray on bass and electronics, and 1 drink from the bar at the end of class. Purchase now and you will receive a secret image in your email that you use for entry to the class.
This purchase will be good for one entry to the class on 10/20/19 at Footnote Coffee in Winston-Salem. After purchase, you will receive an email with a secret picture attached, display this picture at the bar instead of paying the cover charge there. Please do not share the secret picture - that's like stealing a ticket!